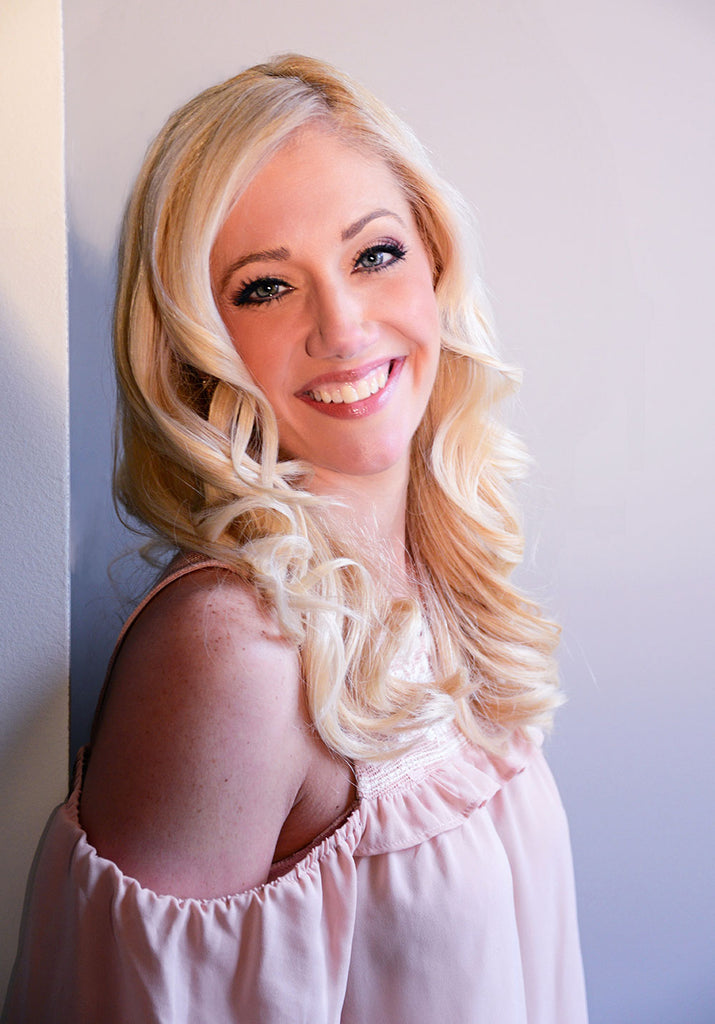 What can I say? I love my Hair, Heart & Soul family. My artistic team and all of our wonderful clients have made Hair, Heart & Soul the great place it is today! Aside from the talented, well- rounded team around me, the numerous charities that we participate throughout each year fill a special place in my heart.

Beyond my role as a proud salon owner, I have never forgotten the reason and importance of why I became a hairstylist in 1999. The passion I have for hair is truly indescribable. My extensive training began here, in Providence RI. I then ventured to Phoenix AZ to Rolf's salon. I was fortunate enough to have worked with and studied under some of the top stylists around the  country, including James Morrison, from Toni and Guy.

Throughout my duration in AZ, I performed makeovers every Monday morning which aired on Channel 3's "Good Morning Arizona" with the salon owner and two other stylists.

My experience and certifications include Keratin Complex Smoothing System, Balmain Hair Extensions, Martin Parsons training in NYC and numerous Goldwell Coloring courses.

I always look forward to meeting new faces in our salon. If I can ever be of assistance to you, please feel free to ask!